Reviews
LC Distributors P/L | Code Safe – Car Security System
Our new project is Code Safe based on car security system. Keypad Immobiliser is a car security system help with new layer of security by adding personal code. Unauthorised driver cannot start your car. Even if they have your keys.

Click here to leave us your valuable Review on Google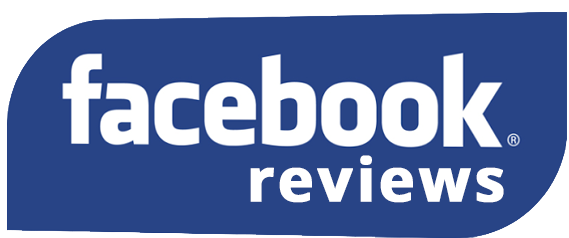 Click here to leave us your valuable Review on Facebook.
The CODE SAFE Immobiliser device provides theft deterrence by preventing unauthorised drivers from using the vehicle without the unique code. It's primary goal is to prevent the engine from running without keying in the correct code.
LC Distributors is a private enterprise with an importing ,wholesale, direct marketing and sales background.
We endeavour to develop new business relationships throughout Australia and remain in touch with those from the past, to bring forward new technologies from abroad and facilitate the Australian market and create new business opportunities.