ACMA/EESS –DID YOU KNOW?
When becoming an importer of new and innovative electrical goods and services from overseas there is a prescribed approval process before we can on- sell those products or technologies into the Australian market!!!!!
Many importers who discover new and interesting products from countries around the world, having seen them work successfully, aim to bring these products back to Australia so we keep pace with our international counterparts and move the Australian market forward with these new and innovative successful business models.
All new products must undergo a significant authorisation and approval process before they can be introduced to the Australian market. For example, all electrical products that include wiring, must be tested by accredited technologists from leading institutions. As a Responsible supplier of electrical goods we must ensure that our products are ACMA approved and tested to meet all Australian standards, and the product receives a Regulatory Compliance Mark (RCM) under the new EESS framework.
WHAT IS ACMA?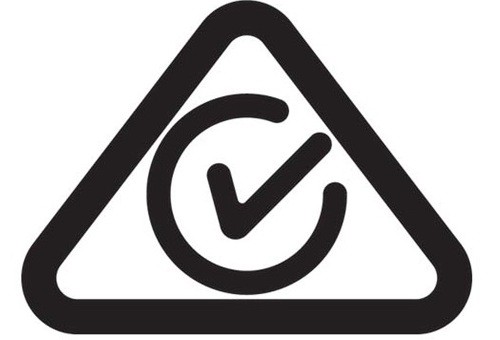 The Australian Communications and Media Authority (ACMA) is the federal government authority responsible for the regulation of broadcasting, telecommunications radio communications and online industries. It has has legislation that specifies requirements for the supply of telecommunications, radiocommunications or electrical/electronic products to the Australian market (Google Ref: ACMA)
Australian standards of approval are a high priority for importers of electrical goods to Australia. Any electrical appliance, which has wiring must be ACMA (Australian Communications and Media Authority) compliant.
WHAT IS EESS?
The Electrical Equipment Safety System (EESS) requirements for the sale of electrical equipment in victoria were introduced to improve consumer safety for electrical equipment sold in Victoria.
Becoming a "responsible supplier" means having your products tested and approved, and registered with (Electrical Regulatory Authorities Council) EESS. They must also ensure the electrical equipment offered for sale is electrically safe and marked with the Regulatory Compliance Mark (RCM).
CONCLUSION
As a responsible importer/supplier with new and innovative products to for the Australian market, prepare to be patient. New business models, products, and technologies technology success stories don't happen overnight. It takes years time to create brand awareness, facilitate and create a supply and demand effect and years to educate a market.