Is your fleet of heavy machinery protected? What security do you have?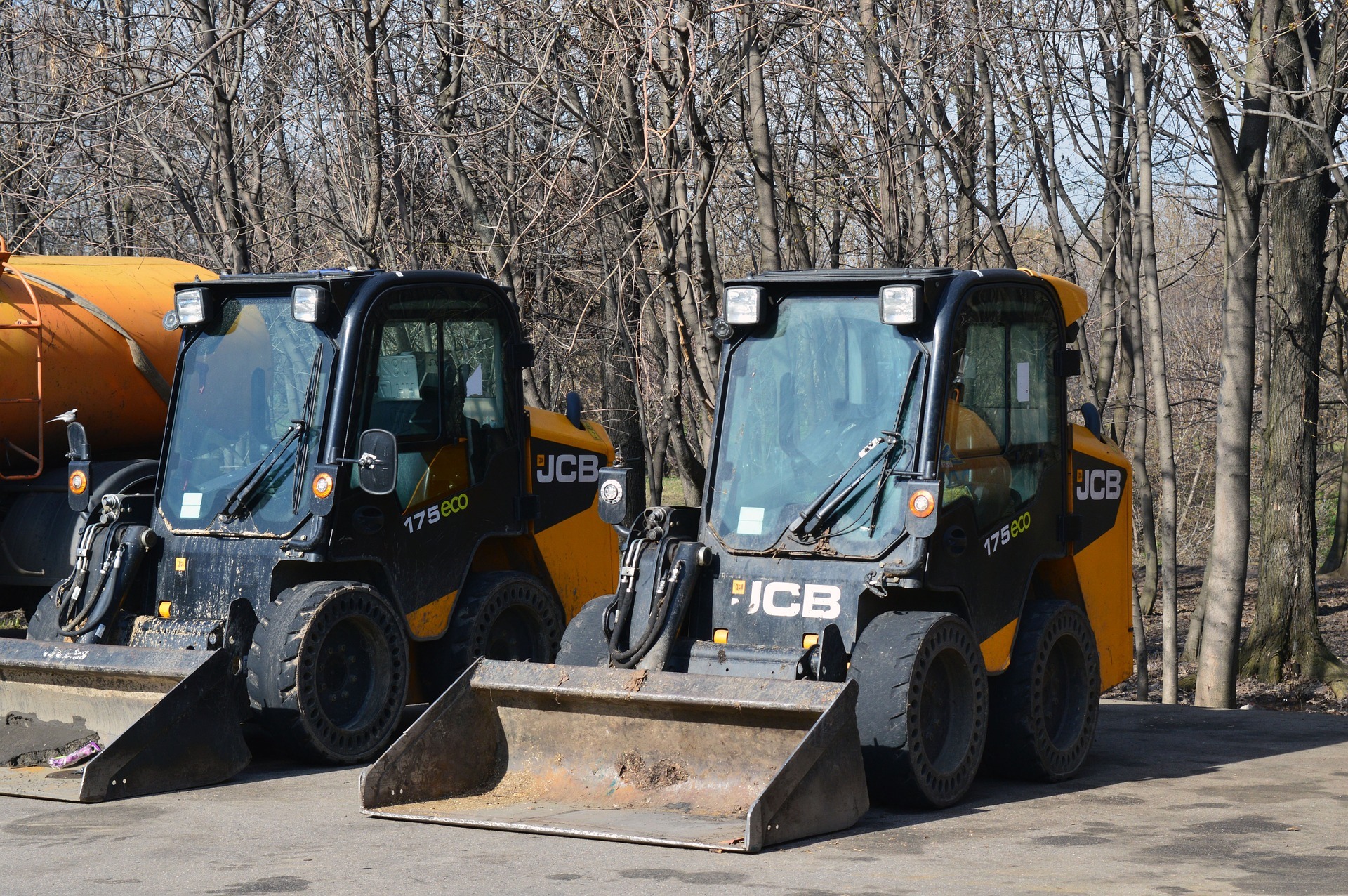 CODE SAFE IS AN AFFORDABLE ANTI THEFT DEVICE THAT SECURES NOT ONLY CARS IT CAN ALSO PROTECT HEAVY MACHINERY FOR YOUR FLEETS. 24V
With a fleet of expensive heavy machinery left on worksites, what protection and risk management does your company have to protect your machinery?
https://www.codesafe.solutions/security-fleet-management/
We here and see here in our media every day countless vehicle theft offences, and police spend time and money chasing stolen vehicles.  Not only does it cost the owner of the company time and money, but insurance companies also pay out millions of dollars in claims.
Recent stories on our local radio mentioned boats are being stolen from shipping yards and sent aboard to resell to the pirate trade.
The Pirate trade has re-evolved not to mention unbelievably the pirate trade still exists! We can protect our boats, caravans, 4 x 4's tractors, and excavators with a simple cost-effective solution.
Heavy machinery is stolen and then taken apart and sold in parts abroad.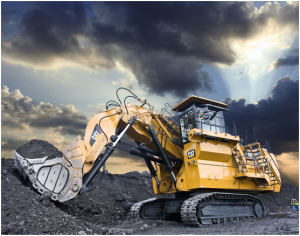 Most machinery including bobcats, tractors excavators all starts universally with the same key fob or key.
Code Safe will firstly prevent this from happening and secondly STOP the theft and give us all peace of mind when leaving heavy-duty machinery unattended on worksites and shipping yards
Our 24Volt units are all ACMA approved with 4601 components for insurance.
Once a Code Safe can be installed into any 12V or 24V vehicle we should be lobby our insurance companies to drop our premiums for securing our vehicles with
Code Safe as it's done overseas
Code Safe supplies robust anti-corrosion keypads to secure our boats., tractors, exactors, heavy 24Volt machinery that don't have cabins.
Code Safe brand OEM keypad immobilisers for industry companies that wish to run fleet management.
Fleet management in Israel, including rental companies like Avis, Budget and Europcar use Code Safe as a primary tool to ensure their vehicles are immobilized when unattended.
When pre-booking a rental car in Israel from the airport, the rental company send a message to your phone with the bay number and code to the vehicle. The key is in the ignition on opening the door.
'Even if the key is left in the ignition the vehicle is immobilised'.
https://casevic.com.au/products/backhoe-loaders
Backhoe Loaders, Crawler Dozers Excavators, Motor Graders, Skid Steer Loaders, Compact Track, Loaders and all-new Wheel Loaders have a cabin and Code Safe is installed into cabins on the dashboard.
https://www.weeklytimesnow.com.au/news/victoria/rural-crime-farm-theft-in-victoria-at-10year-
high/news-story/d125f2ee575702b97e8b4635720c77f8
Code Safe is a preventative for Joyriding.
Joyriding has become a massive problem here in Australia, especially when big machinery goes off-site and the likelihood of a teenager joyriding a heavy 24V machine could be catastrophic.
Children are taking vehicles that are not secured, easy to steal and become an easy target. We can prevent this from happening with every installation of a Code Safe.
Have a read about us and what we do and how Code Safe can protect your fleet of heavy 24V machinery.
https://www.codesafe.solutions/about-us/