THINK CODE SAFE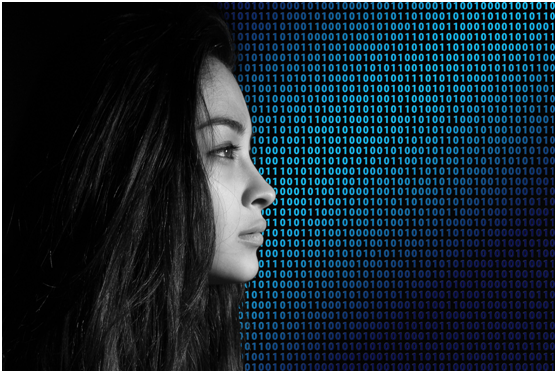 For many of us here in Australia we think that we are relatively safe!
We walk of course with more awareness and are always conscious and vulnerable to the possible scenario of having your #car #stolen.
Criminal acts being published in our local media on a daily basis get tiring to watch and keep up with. It's actually depressing.
I hate watching the news, as it's flooded with banners reading
#Car #stolen, boy dies, #joyriding, #car #jacking, its all we read about.
How can we all fight the war against these criminal acts?
How can we move forward and not feel vulnerable to the risk of being the next innocent person to experience that sort of bad scenario!
#Security is vital to our wellbeing. We need to feel safe and we need to #protect our assets and ourselves.
We are using more knowledgeable devices, bringing new and more advanced high tech software, to our every day lives.
Our devices are all #secured with a personal  #keypad #immobiliser with a 4-5 digit #CODE,  to open our screens of our computers, our phones, our doors, and now our #CARS, #TRUCKS, #EXCAVATORS,# TRACTORS, #BUSES, #4X4'S , #MOTOR HOMES, ANY  FOR ANY MAKE AND MODEL OF #VEHICLE AND #12V #ENGINE
When we open our devices with our CODE we feel safe, secure and less vulnerable that no one can open OUR device without our own personal pin code.
Your car is your next personal pin code with your CODE SAFE keypad immobiliser  you will be the ONLY person to be able to start your car even if someone else has your original key.
When you add protection when purchasing your #newcar, #usedcar, #familycar, #4×4 and any agricultural machinery think #CODE SAFE. and give yourself peace of mind and add another layer of protection to safe guard your vehicle with your personal 4-5 digit keypad immobiliser. Affordable, reliable, #best car safe #security #solution.