VEHICLE SECURITY – AFFORDABILITY, RELIABILITY
When we need "vehicle security" we look for quality products at affordable prices.
When we need a product that is a necessity, we look at many factors before purchasing.
We look at the affordability, quality, accessibility, manufacturing details, warranties, and the list goes on.
Do your homework before purchasing any product
The problem is everything is going up in price, the world is heading for a recession, and it is all over the news! Keeping in mind inflation, freight, and taxes, have a significant impact on our budgets, it's important to be educated about what products in our automotive market work and give you value for money.
And whilst competitors' products skyrocket in retail (ghost immobilisers) dynamco.com.au the cost to keep products competitive is all about the distributor's prices.
Ghost immobilisers are well into the range of $1000+ to have purchased and installed. When comparing competitors' prices and quality you can't go past products that have been proven successful in other countries around the world.
CODE SAFE keypad engine immobilisers keep everything realistic in price and affordability and are used mandatory through motor insurance in other countries to reduce vehicle theft and juvenile joyriding.
For any Australian wanting to safeguard their vehicles, the choice is undeniably an important issue regarding our budgets.
Why spend more when you can have a great product purchased and installed for a better price and warrants the purchase.
There's been a spike in car theft, and home invasions right across Australia that worry us all. Leaving our assets unattended is always a risk. Our local MP here in Bayside is working hard to help eliminate the amount of crimes the municipality is facing 
"The safety of our community has been in the news, especially following crime data confirming that there has been an increase in aggravated burglaries in Brighton." – James Newbury
You can read each instance where James has raised these concerns with the State Labor Government in Parliament: in March, HERE; in April, HERE; in May, HERE; and in June, HERE.
https://www.carexpert.com.au/opinion/juvenile-car-theft-in-australia-its-time-to-take-it-seriously
Here are the current statistics
www.budgetdirect.com.au/car-insurance/research/car-theft-statistics.html#australian-car-theft-statistics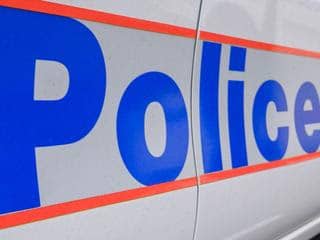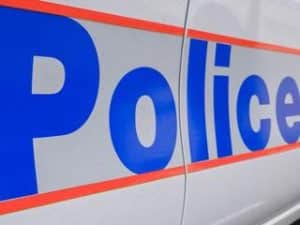 Stolen car numbers in FNQ set to hit a record high
Car theft is becoming one of the Far North's biggest problems as reported car thefts across the region reach record-breaking numbers.
Your asset's are worth protecting.. Every dollar counts, so why pay a fortune for vehicle security when CODE SAFE keypad immobilisers cost less for reliability and peace of mind.
When you're Googling for vehicle security Google CODE SAFE car immobilisers, or car keypad ignition and you will find our list of installers on our website
https://www.codesafesolutions.com.au/category/locations/