Crime Prevention: Car Safety Tips and Solutions
Crime prevention is a responsibility to all major stakeholders including State Governments, NHWA, Police and Local councils all who have interests in protecting our communities.
Community welfare and safety is the priority. To educate and support all residents living in high-risk townships of crime.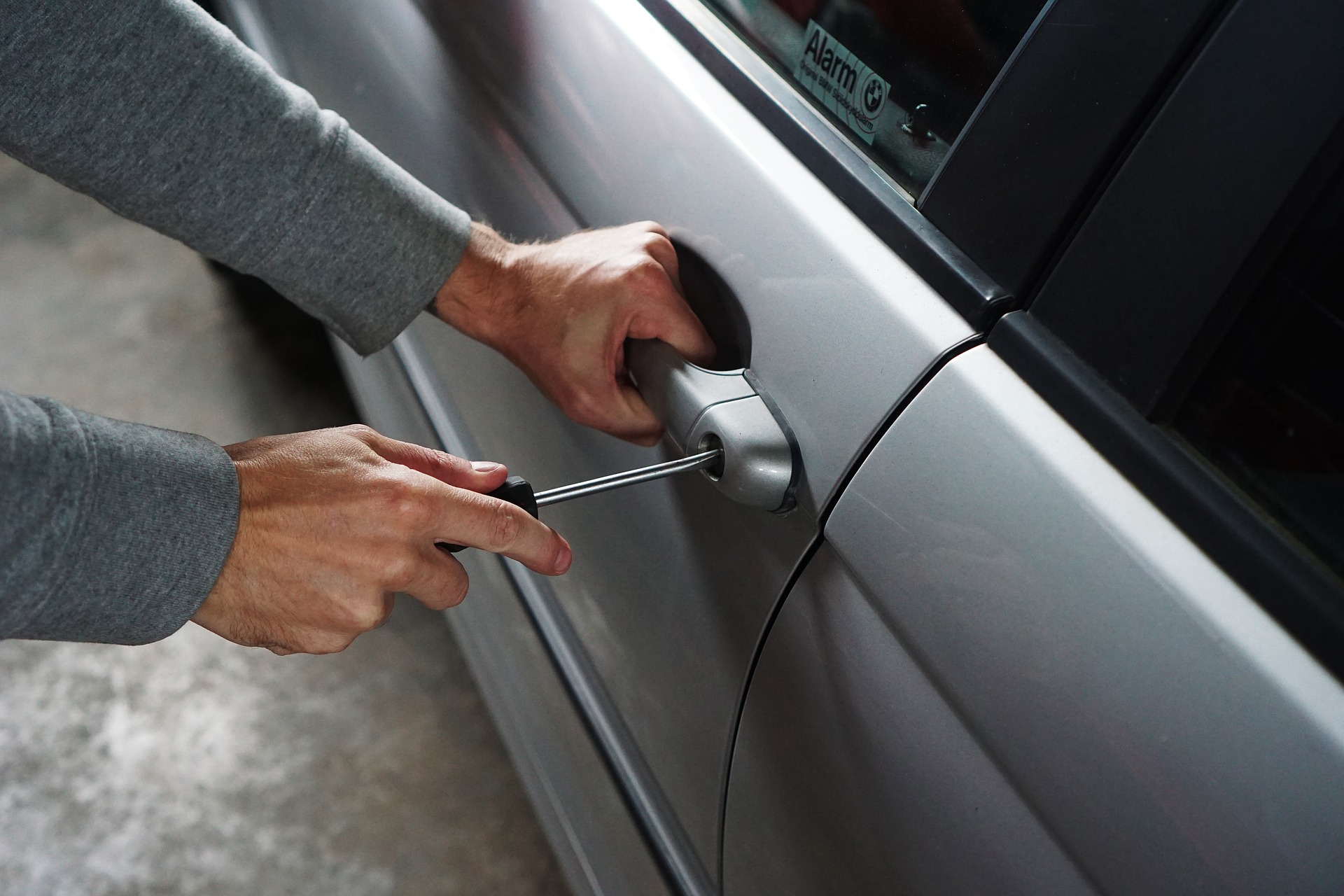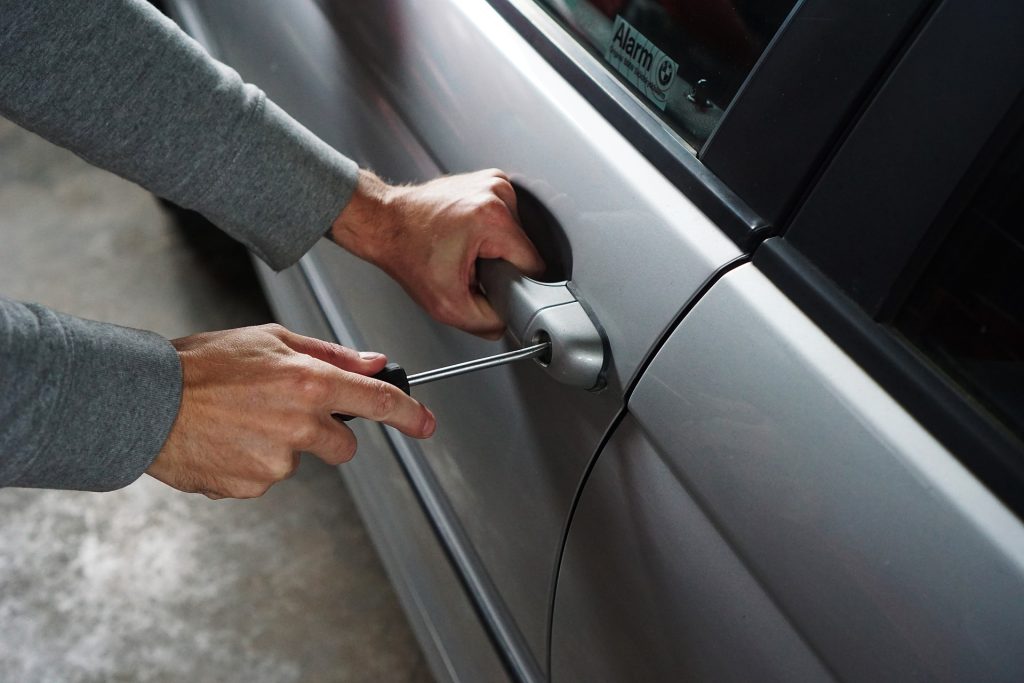 Crime has been a major issue especially in household break-ins, stealing keys and stealing cars and now living in unprecedented times crime will sore, especially when job keeper/job seeker finishes. We have to find solutions to prevent crime and take care of our assets.
https://www.homeaffairs.gov.au/about-us/our-portfolios/criminal-justice/crime-prevention
https://www.servicesaustralia.gov.au/individuals/services/centrelink/jobseeker-payment
Car theft is prevalent and we need to protect ourselves from thieves especially now more than ever.
There are many ways you can protect your homes and your assets.
An asset like your vehicle is the perfect example. By protecting your vehicles with added security is paramount to reducing crime.
We all think that our new cars are protected.
In theory, they are, as newer cars are all fitted with immobilisers. They are found in the key fobs and are mandatorily fitted by manufactures for all makes and models of vehicles. Yet these systems are failing us.
We see it every day in our media. Police, are wasting time and money chasing stolen vehicles by juvenile theft.
Also Read: Why invest in expensive GPS trackers?
 How can we prevent this and save lives from juvenile joyriding?
 We can add another layer of security and protection to our already existing security systems without spending a fortune.
We can add security to older cars that don't have original security systems in place.
There are solutions to crime and we have solutions to reduce vehicle theft in your township.
DON'T BE THE NEXT VICTIM OF VEHICLE THEFT!!!
PROTECT YOUR ASSET WITH A CODE SAFE ENGINE IMMOBILISER.
Here are the benefits:
Code Safe is a new generation anti-theft personal 4-5 digit keypad immobiliser.
Vehicle Security that works.
Vehicle Security that is user friendly.
Vehicle Security that is reliable
Vehicle security that is affordable
Vehicle security that gives you "Peace of mind"
Vehicle security that reduces juvenile joyriding.
Having your Code Safe immobiliser installed by professionals that warrant their installations.
Buying Australian Standard Approved engine immobilisers that are safe to use.
With worldwide approvals and mandatory installations through motor insurance in other countries, you can trust Code Safe as your best vehicle security for your car, truck, excavator, bobcat and 12V engine.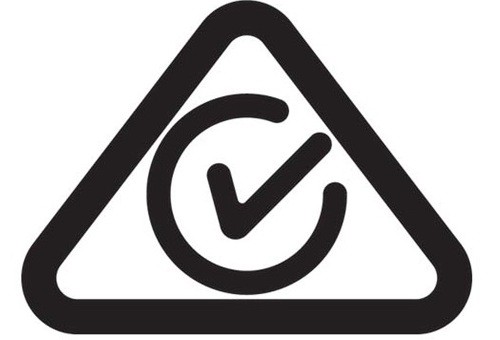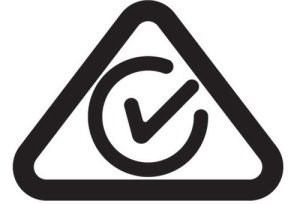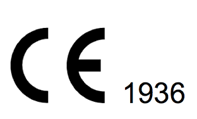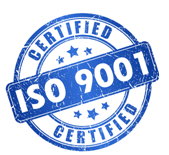 LEARN MORE ABOUT HOW CODESAFE CAN PROTECT YOUR ASSETS
Via our website:
Follow us on Facebook and Instagram

Code Safe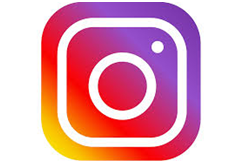 @codesafe.solutions